Description
From stargazing on the top of Mount Everest to a photoshoot in the forests of the Amazon, the 1740 is your ideal method for protecting a telescope, jack hammer, rifles, chainsaw, tripods and lights, and other long gear. We developed the 1740 for easy one person transport and it's depth and length allow for infinite storage possibilities. Like all Pelican™ cases, standard features incude a dustproof and watertight seal and it is backed by our legendary lifetime guarantee of excellence.
INVENTORY MAY NOT BE CORRECT WHEN PLACING AN ORDER.
IF YOU NEED IMMEDIATE ASSISTANCE PLEASE CALL 619-258-1200 FOR INVENTORY STATUS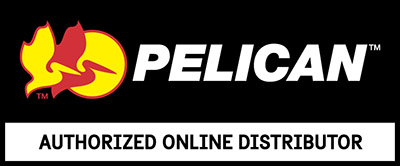 View All
Close
Specifications Information
Exterior Dimensions
(L) 44.16" x (W) 16.09" x (D) 14"


Interior Dimensions
(L) 40.98" x (W) 12.92" x (D) 12.13"


Temperature
-40° Min / 210° Max


View All
Close
1 Review
Great Product, Prompt Delivery

I ordered this box for carrying forestry equipment and it literally came the next day. This is a good size of box for a medium chainsaw with plenty of room for protective gear and tools, and of course built with Pelican quality. I'm looking forward to many years of service from this product.
View All
Close